Yesterday we travelled to the city for the funeral of a friend of ours who finally succumbed to the long kiss goodbye that is Alzheimer's.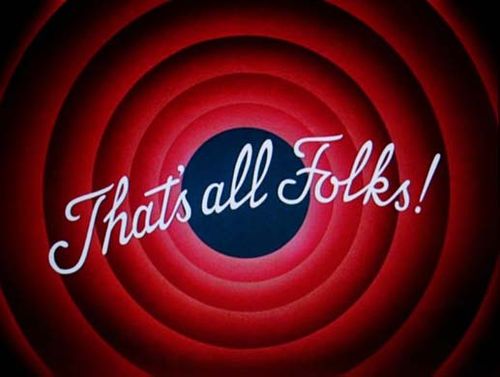 I was fine when we parked, fine when we walked in, fine when we sat. And then Judy Garland started singing
Somewhere Over the Rainbow
. I started to cry against my mightiest willpower and felt frustrated more than I felt sad.
Did funeral places do this on purpose? Was it engineered like the soundtrack from a movie to make you emote a scripted way? Darn you, tears! Why was I crying? I'd been
fine
.
The man who led the proceedings talked about Alf's life, his wartime achievements, his overwhelming love for family, and the gentleness that made him unlike anyone else we ever knew. Photos were shown, poppies and rosemary were placed atop the flag-draped coffin, and more music played, right up until Vera Lynn sang
We'll Meet Again
as Alf's earthly self was taken out to the waiting car.
Mr Valley and I cried along with the others as the hearse made its way off, and on the way home he reflected to me the exact same thoughts I'd had as we'd stood there watching:
Is this what life is reduced to? Being wheeled out in a box and packed in the back of a car?
In that moment I wanted so much more for my life, to leave the kind of legacy God would be proud of. I know we can't all be famous or win the Nobel Peace Prize. That's not what I'm talking about. We all want a life of significance, but I want mine to be significant in the light of
Eternity
. I have no doubt people will say nice stuff about me after I die, yet what is that worth?
Among other things and surviving active service for his country (and a serious shelling), Alf has left a legacy of real love and uncanny gentleness.
Funerals are great. I don't enjoy them, but I do appreciate them. They're a moment for last respects (as they say), and a chance for farewell from this mortal coil. In this case, there was a window of joy for those of us who believe. In his final weeks very little could bring a true smile to Alf's dear face, but at the mention of the Name of Jesus, he beamed like the sun. Somehow deep down he knew.
What a way to end his long kiss goodbye.

Q:
If you have anything to say about it, how will your days end? What do you hope to have achieved? Do you ever think about death in a healthy way?
Blessed are those who dwell in your house;


they are ever praising you. Psalm 84v4